Arjan HAzelhoff and Marcel van de KAmp. Strong in customization and in metal.
The HAKA is a ritual and ceremonial dance of the Maori tribes of New Zealand. It has become a symbol of the All Blacks, the New Zealand rugby union team and the sport of rugby in general. Our core values ​​are linked to this symbol: energetic, connecting and original. We stand for fast and reliable advice and unique products. You work together with HAKA.
We work every day from a fresh and down-to-earth view of the market, are creative and have more than 20 years of professional and market knowledge. Customer focus, humor and keeping our promises are self-evident ideals with which we enjoy working for our customers every day.
We translate your customized request into high-quality products: we relieve you of the entire process from drawing to delivery. So that you can do business and take a step forward.
Our expertise focuses on customer-specific serial steel productions. We supply to construction, scaffolding, greenhouse construction, stable construction, infrastructure specialties and industry. Feel free to contact us.
In line with HAKA we say: A upane! Ka upane!
We are happy to take a step forward with you!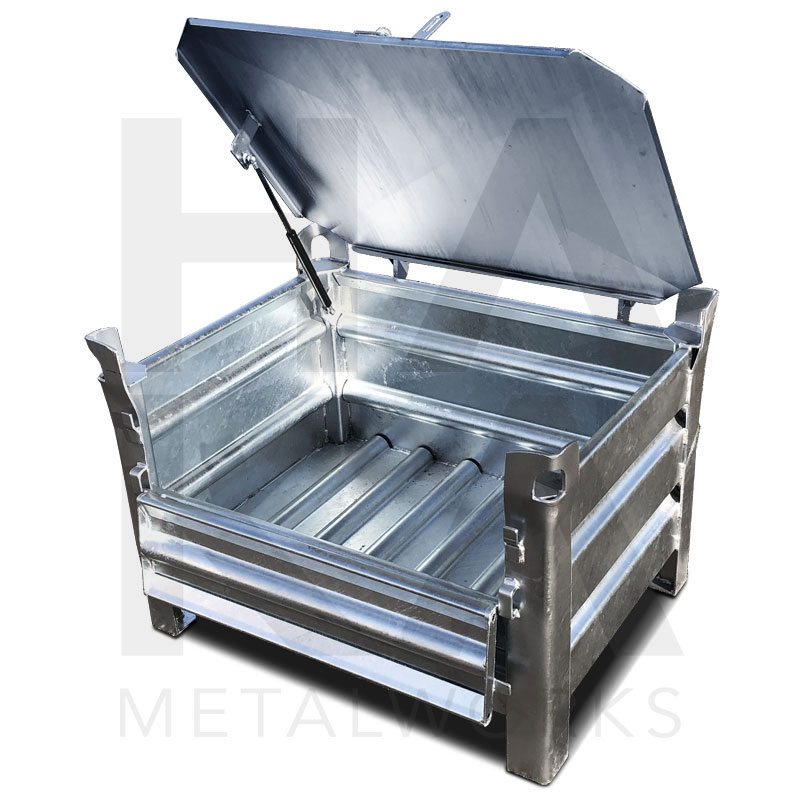 HAKA metalworks translates your customized request into high-quality products:
We take care of the entire process from drawing to delivery. So that you can do business. And can take a step forward.
The HAKA metalworks group consists of the following companies:
HAKA building equipment b.v. – supplies standard products for construction and infrastructure.
HAKA specials e.g. – supplies serial metal products specifically for 1 client.
HAKA projects b.v. – delivers and develops products for a specific application and / or project.
HAKA metalworks believes that innovation is the engine of our economy and HAKA takes care of your complete "outsourcing" of development and production processes in Asia and Eastern Europe. We provide significant purchasing savings and provide you with an optimal price-performance ratio. This is to ensure that you can market your products as competitively as possible. You do not have to worry about quality, we are happy to compete in quality and price with Western European production companies. At HAKA your production is in good hands so that your company can focus on the core business.
Below is a brief impression of our customer-specific metal products and production options. Contact us for your custom product. This can be done by telephone on 085-043 24 00, via email info@hakametalworks.com, or via our contact form on our contact page. We will contact you within 24 hours.
HAKA metalworks takes care of your metal production and is also your preferred partner for the associated services such as:
Engineering

Assembly

Budgets / cost analysis

Import / export administration

Transport

Packing

Inventory management
Note: For certain applications of products, a CE mark (European directives) is required. The application of the product partly determines the selection of the production location. We can of course deliver our products according to European guidelines. Indicate in your application for which application you want to use the products.
Available production technologies:
Welding
Punching
Tapping
Drilling
Bending (3D)
Laser cutting (tube)

Plasma cutting

Stamping

Die cutting

Profiling
Forging
To pour
To spin
Milling
Working method HAKA metalworks
The working method of the HAKA metalworks team stands for short communication lines and transparent communication between ourselves, our factory and the customer. This allows us to inform you quickly, clearly and reliably and we can very quickly convert your product requests into an interesting offer, composed of the best options. Depending on your needs, we can switch to the best production location in Asia or Eastern Europe for you.
After written approval of the quotation, a demo product will be produced. We take care of this from production drawing to final product. After you approve the demo, we will release the serial production. The packaging and labeling have already been discussed with each other so that you receive the optimal product from us.
We can supply test reports and material certificates if required. HAKA also has the option of keeping your products in stock so that we can deliver to you within 24 hours.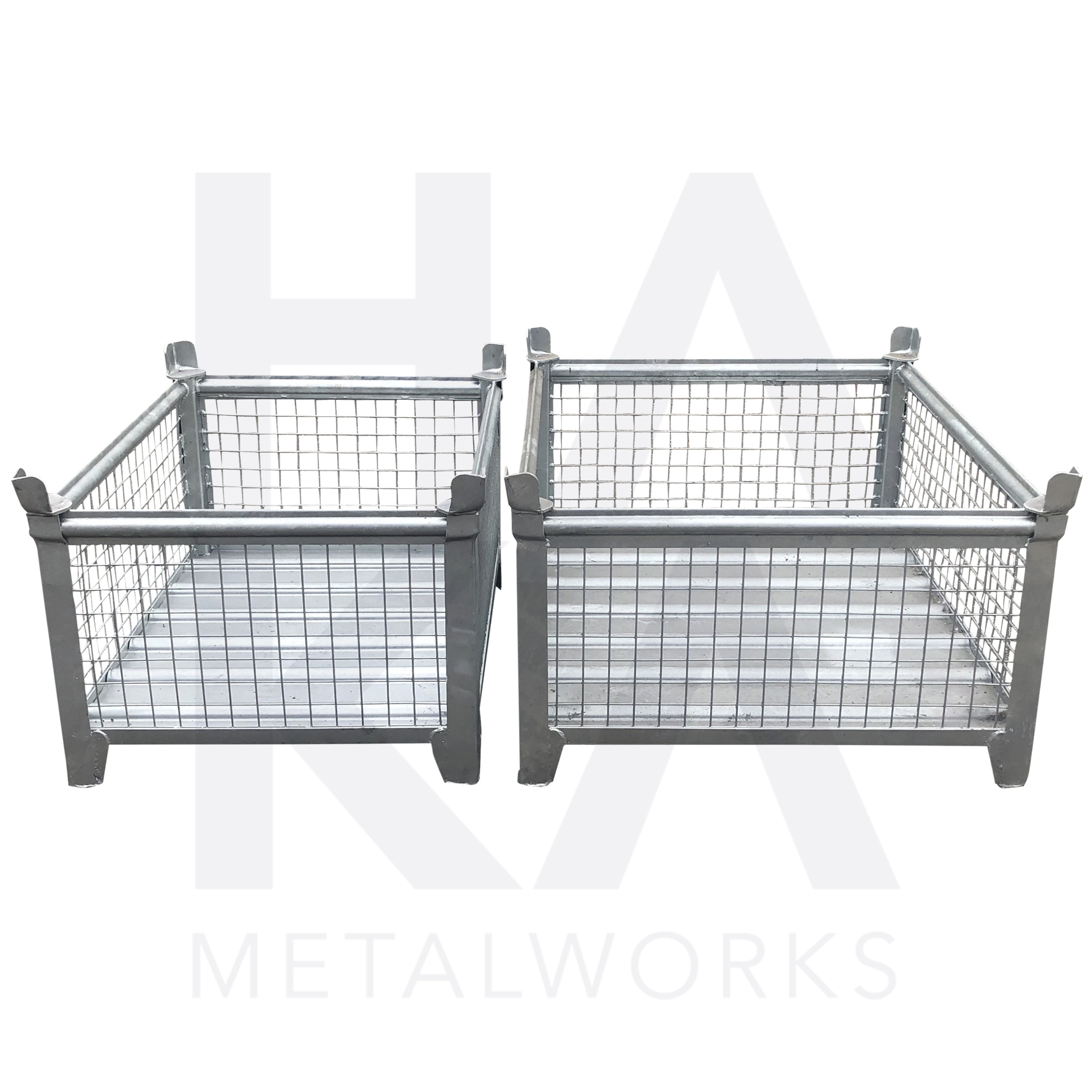 Our joint roadmap
1. Your product request: The request for outsourcing your production and other agreements
2. Quotation: We offer your product at the best conditions
3. Review specification: Check product specifications and other points for attention
4. Demo product: Your sample of your product will be produced by our factory for approval
5. Release batch production: Production will start as soon as the demo has been approved
6. Delivery of product: We deliver to any desired location in Europe within the agreed delivery time in accordance with the Metaalunie conditions
7. Service.